What We Learned This Week
Is your gallery under threat from bogus guides offering "illegal" tours to visitors? If so, you might be best off banning people from discussing the work altogether—just to be on the safe side. This is sort of what has happened in Moscow, after guards at the city's State Tretyakov Gallery took their role in clamping down on non-official tours slightly too seriously, and stopped visitors from discussing the work with one another. "The scandal broke when Maxim Shevchenko, a university professor from Moscow State University, was taking students around the gallery's Vasily Vereshchagin exhibition," writes the Art Newspaper. "Suddenly we were approached by a guard who said it was prohibited to lead tours without accreditation," says the professor. "They tried to explain to us that 'groups of one to 20 people' need to submit a letter asking for permission to visit the gallery." Numerous others have come forward with similar stories.
Italy is also ruining the fun for its cultural visitors—it has been announced that its free Sunday offering at around 500 state-run locations including Pompeii and the Colosseum will no longer be running. The decision was made by Alberto Bonisoli, the country's new culture minister, bringing an end to the four-year initiative. Each institution retains the right to continue the initiative if they desire, but it has been suggested they are all in full agreement.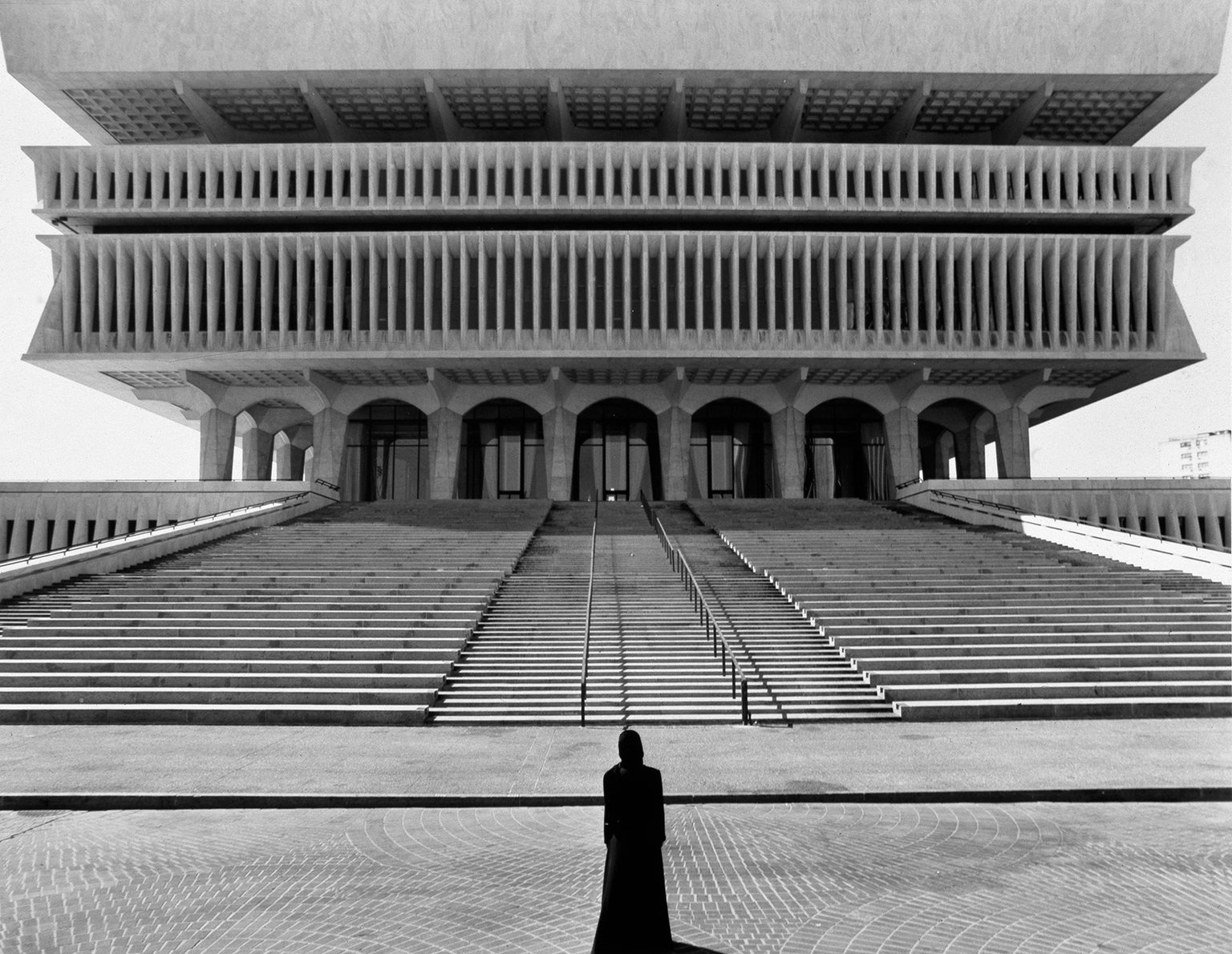 Ten female artists and writers have been included in a new Planned Parenthood campaign. Entitled Unstoppable Art, the campaign includes an online exhibition of work from artists including Shirin Neshat, Xaviera Simmons, Zoe Buckman and Carrie Mae Weems. "I couldn't be more pro-choice," Neshat says. "I absolutely believe on an international universal level that women should have the freedom to choose what they want to do with their bodies." The works are all being added to the Unstoppable Now website, which will be updated regularly.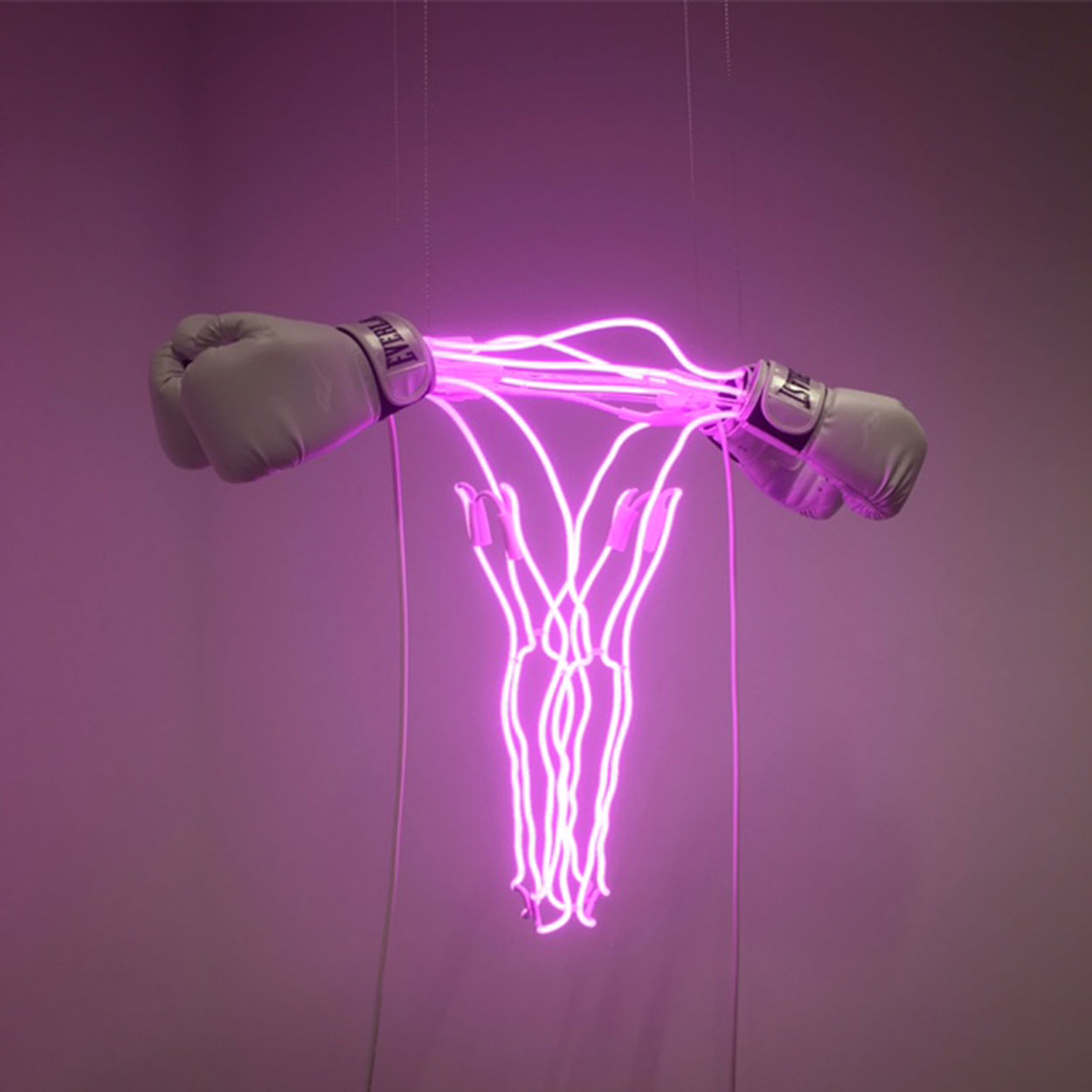 Artists from the Design Museum's Hope to Nope exhibition in London have continued to protest the institution's decision to host a private arms trade event last month, and some of their work has been returned by the museum. The political exhibition contains the work of numerous anti-corporate artists and activists, in clear contrast with the recent event. The museum's directors have stood by their right to independent decision-making, writing in an online letter that "professional activists whose work didn't feature in the exhibition took the view that the museum had acted wrongfully and were quick to exploit the situation".
Exhibition of the Week
Laure Prouvost: Ring, Sing and Drink for Trespassing at Palais de Tokyo, Paris
This is a must-see exhibition if ever there was one—and if you're on Instagram, chances are you've seen rather a lot of it on there already. The political and playful show features a waterfall installation of giant pink boobs, spurting water in all directions from a calm pool. "As an artist, I often like to lose control, just allude to certain things, so that everyone can form their own interpretation," Prouvost has said. "The spectators should find in themselves a sense of their own environment and use their imaginations."
Quote of the Week
"They wouldn't exist if I hadn't lost her. I cried when I saw the show. It was like losing her and finding her all over again"
Boo Saville discusses the works in her latest group show at Newport Street Gallery with Sue Hubbard—the pieces were made in response to her mother's death
Instagram Account of the Week
Electric blue palm trees, neon pink skies and dusty lavender roads typify the fantastical neon landscapes envisioned by LA-based photographer Ellie Pritts. Her eponymous Instagram account is a portal into a simultaneously nostalgic and otherworldly digital dimension. We could stay on infinite scroll forever.