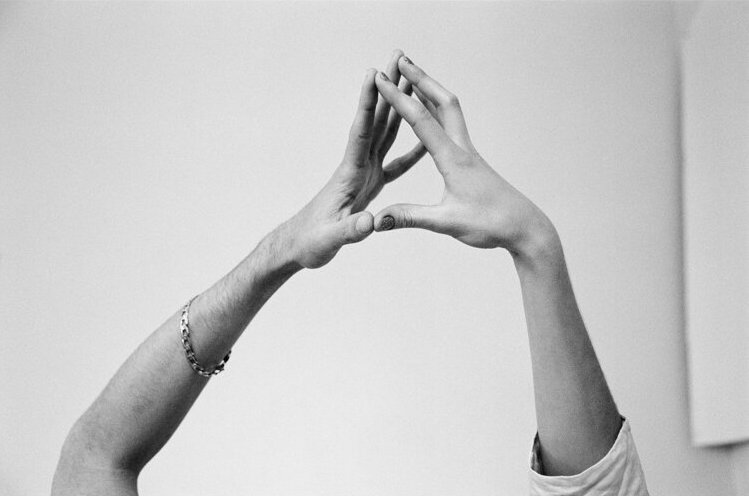 Galleries are closed and exhibitions are over for the foreseeable future. So how are artists expected to make a living? Many have turned to selling directly via their website, while on Instagram the hugely successful Artist Support Pledge has seen an informal online marketplace spring up almost overnight.
The principle is simple: anyone can participate by uploading a work for sale under the #artistsupportpledge hashtag, with all works priced at £200. Every time artists reach £1000 of sales, they pledge to spend £200 of it on another artist's work. Through this, an entire network of artists has formed, with the aim of alleviating some of the stress brought about by lost sales due to the pandemic. So far, over 72,000 artworks have been posted under the hashtag, and an estimated £15 million for artists and makers has been raised across the globe.  
Elsewhere, print sales websites have launched to raise money for charities helping people affected by the coronavirus pandemic. Dream Sequence was set up by American photographer Tim Barber in March, selling artist prints for $100 each; half of each sale goes to the artist, while the other half is donated to charity. Photographers Peter Sutherland and Jason Nocito feature, alongside well-known names like Petra Collins and Ed Templeton.