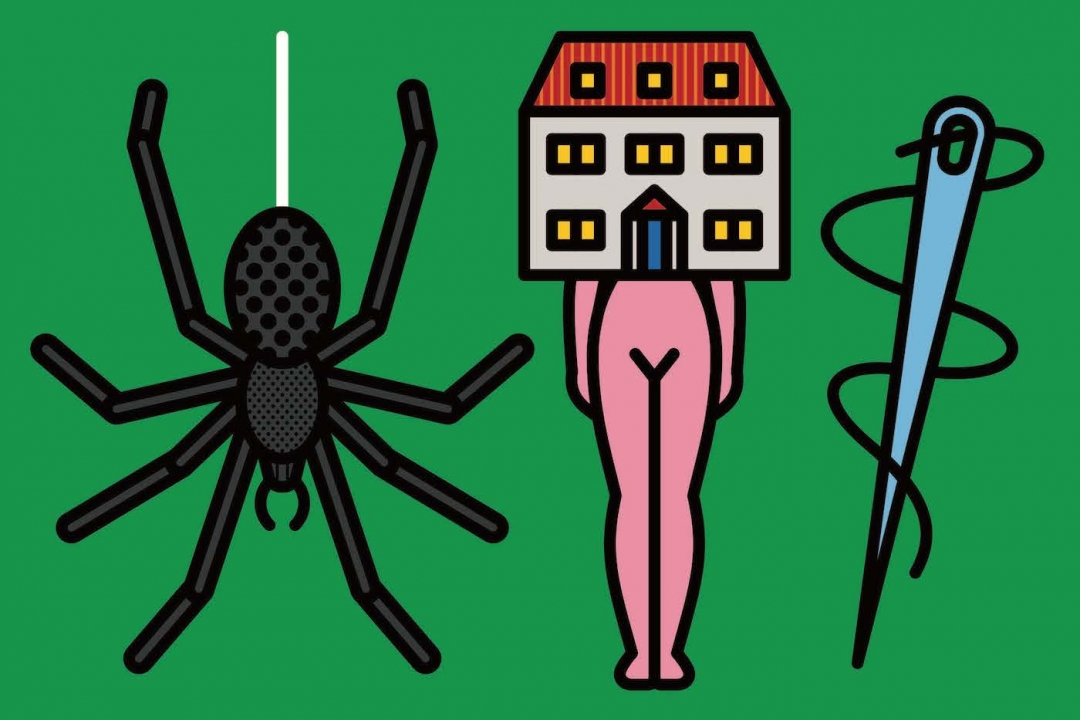 Board and card games can be polarising. Some people play them weekly, holding regular, sociable nights with an almost religious observance; they can tell you the difference between a gateway game and a tableau builder, and use words like "meeples" and "optimal area control". Then there are those who haven't played a game since that terrible Monopoly night ten years ago, when they flipped the board in frustration and cried.
Whichever type of player you consider yourself to be, in these strange times of lockdown and social distancing, the usual rules do not apply. In the realm of art-based games, there is something for everyone, from the beautifully designed cards and packaging to the tongue-in-cheek references to your favourite creatives.
If you're self-isolating alone, an arty puzzle might be the one for you. Or if you're feeling brave, you could try a Zoom-based game night. And if you're living with a group of people with whom you've inevitably exhausted every possible topic of conversation, there are plenty of arty games to help you tolerate each other for that little bit longer.
Now is not the time to play overly competitive games that will make everyone in your household hate you. Luckily, Bob Ross: Art of Chill is not that kind of game. The aim is to complete your virtual painting by collecting the necessary colours and tools, all the while collecting chill points until you reach "maximum chill". So get out your virtual paintbrush and relax as you celebrate all those "happy little accidents" that lead to the creation of a great Bob Ross masterpiece.
Art Out of the Box. Laurence King Publishing
Coming up with new creative ideas can be difficult when you're spending all your time in the same place. This card game can get the ideas flowing. Simply pick a subject card, which will instruct you what to draw (for example, the fastest and slowest things you can see outside your window) and then pick a technique card, which will will let you know how to draw it (e.g. only using dots). The rest is up to your imagination.
If you're feeling a bit lost at the moment, this card game could help you feel more certain about the future. Whether you're seeking advice about work, inspiration or life in general, consult the cards to help you solve the oft-posed conundrum: WWYKD (What Would Yayoi Kusama Do). Let the art oracles guide you and help you discover your best life. Or as Henri Matisse would say (apparently), "Unleash the beast within." Wise words Henri, wise words.
Final Touch
Definitely a game for those with a bit of a destructive streak. As a notorious art forger, your aim is to make your fortune as a dastardly counterfeiter by successfully creating copies of famous paintings. Mostly a game of luck (the winning forger is the one who adds the finishing colour to the painting), if you don't have the colours that the painting requires, or if you're just feeling vindictive, you can ruin the painting, smearing it with a completely wrong colour. Perfect for taking out those lockdown frustrations on other people in a completely fine and emotionally healthy way.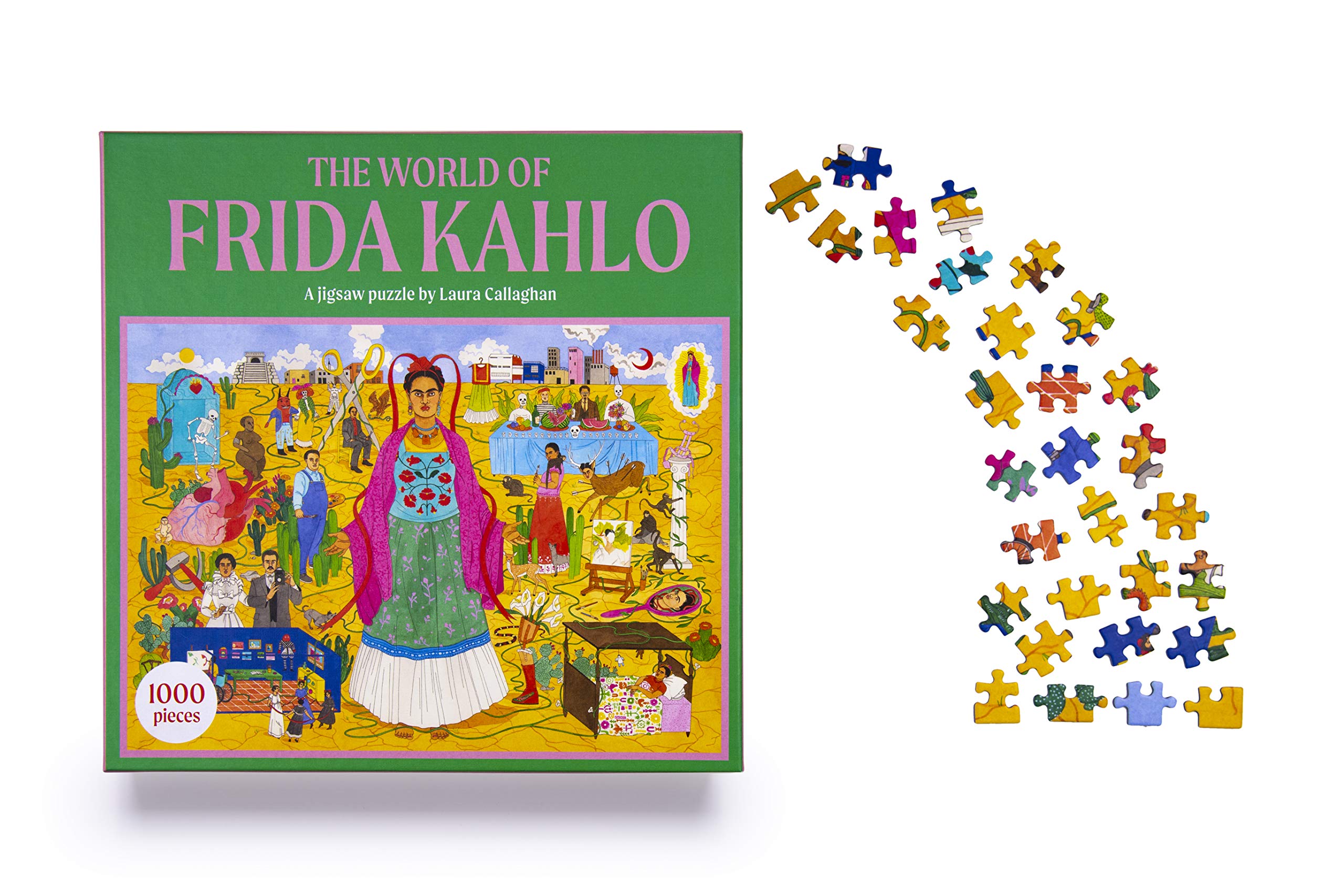 Feeling up for a challenge? This 1000 piece puzzle will keep you busy for a good while. Puzzles are great for when you don't want to talk to anyone and you're trying to look busy without having to do any actual work. So get going. You might feel jealous contemplating the busy, excitement-filled outdoor landscape of Frida Kahlo's Mexican backdrop, but you'll have fun anyway as you piece together the story of her life, art and famous friends. Plus there are loads of cute animals, which is what we really want during lockdown.
With artists self-isolating and galleries closed, you may miss checking out new artworks or spending hours gazing upon works by art world greats. Well, don't despair. Going, Going, Gone gives you a chance to move around auction houses, making outrageous bids for never-before-seen masterpieces from major artists. Gaze upon "newly-revealed" art world gems such as Vincent Van Gogh's painting of his severed ear, and Artemesia Gentileschi's heartwarming "Judith Shampooing Holofernes". Make your fortune as a ruthless art dealer, or just try and collect your favourites. It's up to you.
Guess the Artist. Laurence King Publishing
So you think you know art? But do you know which artist is best represented by a moustache, a lobster and a flying cat? Or which one is summed up with an aeroplane, a bowler hat and a dead rabbit? With art facts on the backs of the cards, you might learn something new—for example, the multitalented Ai Weiwei is a blackjack master. A good way to wow your friends with your impeccable art knowledge on the Friday night Zoom session.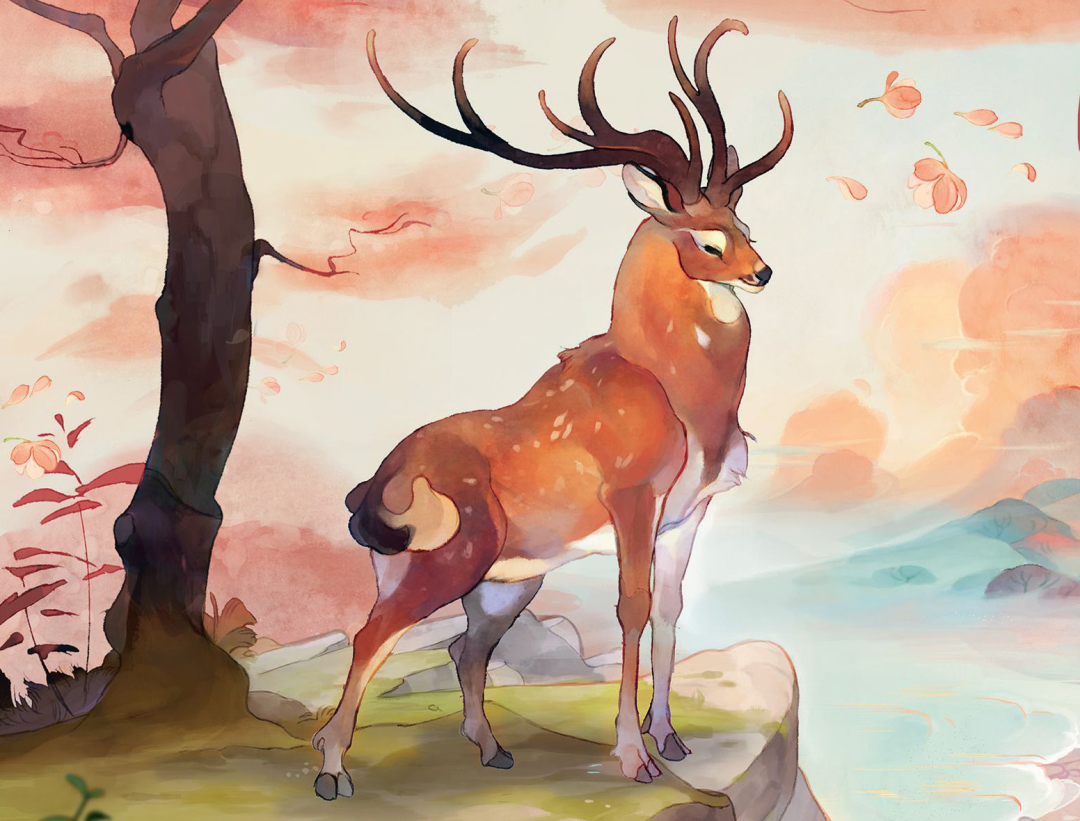 Let me set the scene. It's 1840s Japan and you are an earnest young painter who, after years of toil, has been granted access to the prestigious Bay of Tokyo art school. As a disciple of the school's master, Katsushika Hokusai, you must follow his teachings and strive to impress him by creating the most beautiful landscape painting. You must learn your lessons and gain your diplomas, collecting cards which indicate your mastery of different elements of painting, ultimately seeking to win over the master with a painting which optimizes beauty, harmony and balance. No pressure.
Lockdown has made completely weird dreams the norm. Apparently, it's because we're getting less visual stimulation than usual as we do and see the same things over and over again. No wonder we're going a bit loopy. You know what will help? Just embracing it (maybe). So let this puzzle help you dive into the world of surrealism. Piece together the images of melted clocks, apples for heads, and pipes that aren't pipes and just accept that this is the new normal.
You can find more art games at elephantkiosk.art
BUY NOW